How to share your customer experience on our website
---
Posted on Tuesday 30th June 2020
---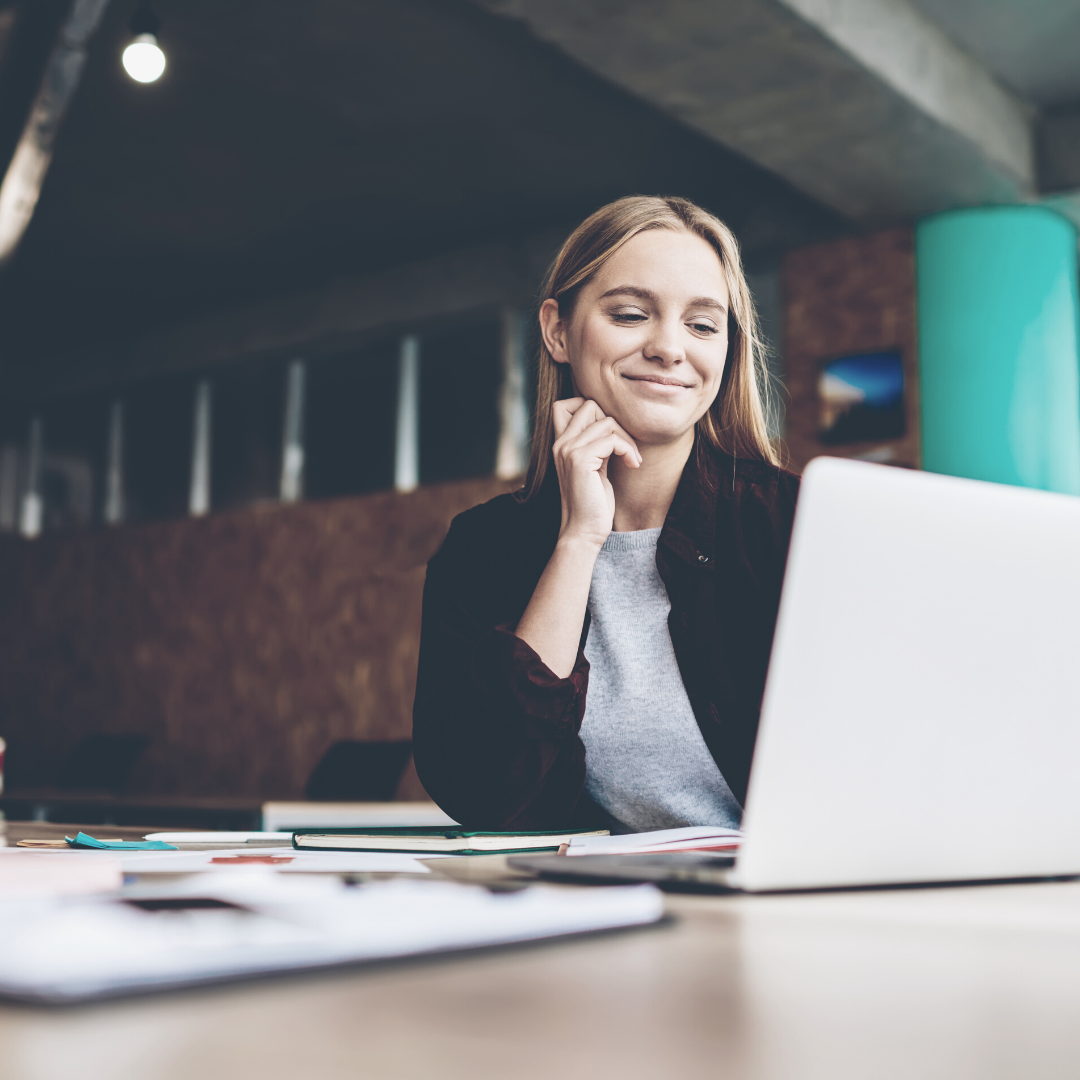 ---
Reviews are getting more and more important in our daily lives – indeed, who can say they never checked a restaurant's ratings before booking a table? Or never read comments to make sure their hotel was up to standard?
It is simply part of being human: we want to know more, we're curious and careful, and, just as much as we are willing to share a disastrous experience to warn people off, we are happy to tell the world how great it all was!
So why writing your own customer experience on Customer Service Action today (and the days after, of course)?
At Customer Service Action, we take each experience very seriously. The submitted customer experience goes through our Customer Service Action team first before being approved and send to the brand via email. We make sure that all experiences, whether good or not so good, are looked after and followed up by the brands so that you, as a consumer, can receive a satisfying solution to your problem or know you've helped them become even better.
We do not only believe in reviews and ratings to help people make decisions, we also truly think the key to improving one brand's service is by telling them what they did right or wrong.
How do I send my customer experience?
Sending a customer experience via our Customer Service Action website is 100% free. It is also incredibly easy, can be accessed via any device, operating system or browser, and can be completed within minutes!
We only require that you click on the link in the confirmation email to activate your account (please do check your spam folder if you've not received it), and that's it! This measure has been put into place to avoid bots using our platform abusively.
Our experience form will then take you through a series of questions to help us map your customer experience better. It is designed to help you describe your customer experience in a simple and straight forward way!
Want to keep it confidential? Don't worry! You have the option to only send it to the company's customer service department as well as remain anonymous. What matters is what say!
Convinced? Then why not try it yourself by telling us what went wrong or what went right with a company to be part of the positive change?
Martin Newman & The Customer Service Action team
---