We're Going Live!!
---
Posted on Sunday 27th October 2019
---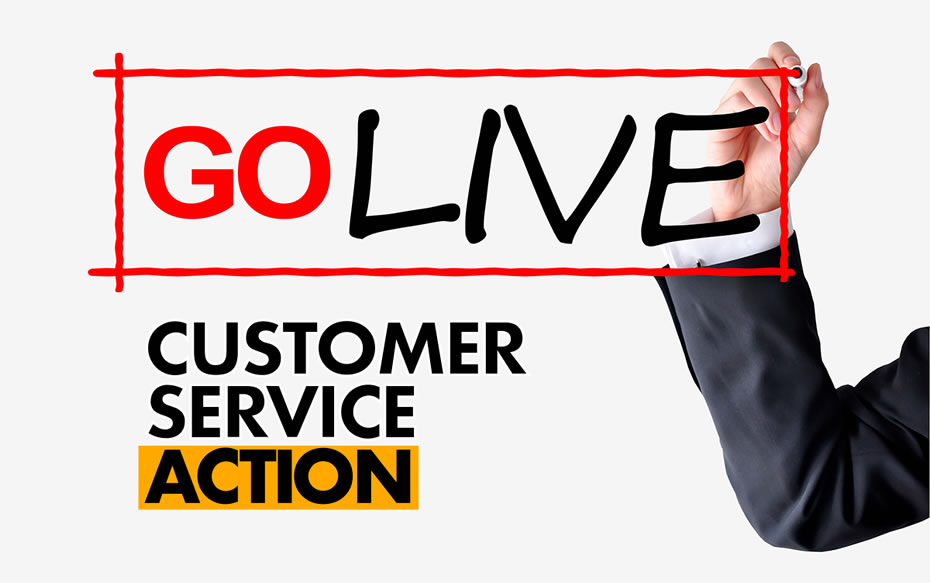 ---
I am delighted to announce the launch of Customer Service Action.
For those of you know who know me well, you will know that I am hugely passionate about customer service and experience and am arguably the UK's strongest proponent for customer-centric transformation where consumer businesses take far more seriously than they currently do, the need to put the customer at the heart of what they do.
Customer Service Action is a platform where people can share their good and bad customer service stories and experiences in one impartial place. From cancelled flights to faulty cars and from an undercooked meal in a restaurant to really rude staff in a store, we provide a voice for consumers and make sure you're heard by the businesses you've engaged with. You can choose to "complaint" or "compliment" about what has happened to you and share your experiences with us, which we then pass on to the companies, so they respond to you directly.
By sharing important information such as how your experience made you feel and what you wish had happened instead, we can help businesses learn what to avoid and how to improve the way they serve and engage with you, and other customers like you in the future.
We understand how hard it is to get your voice out there as a consumer, as such, we want to listen to your concerns – we believe in power in numbers, if we receive multiple complaints or compliments about a company, we will build a larger case and I will take it to the CEO of the business directly.
Celebrating success and good customer service is just as important as complaining ing about what went wrong. This also sets an example for other companies on how to treat their customers well.
As the site takes off, and customer engagement builds, you can trust our figures and rankings to not be influenced by sponsorship or advertising because we are completely impartial and do not operate on behalf of the companies on this site.
We are so much more than a review site. Ratings and reviews don't drive the action you require, nor the changes businesses need to make. Together, we have a stronger voice to make positive changes to your experience in the future.
If you do happen to find anything during your journey that didn't make sense, didn't work, any bugs on the site, content issues etc, then please email me directly to let me know: hello@customerserviceaction.com.
Many thanks in advance for your help and support.
Martin Newman
---