How to spot fake websites
---
Posted on Wednesday 7th October 2020
---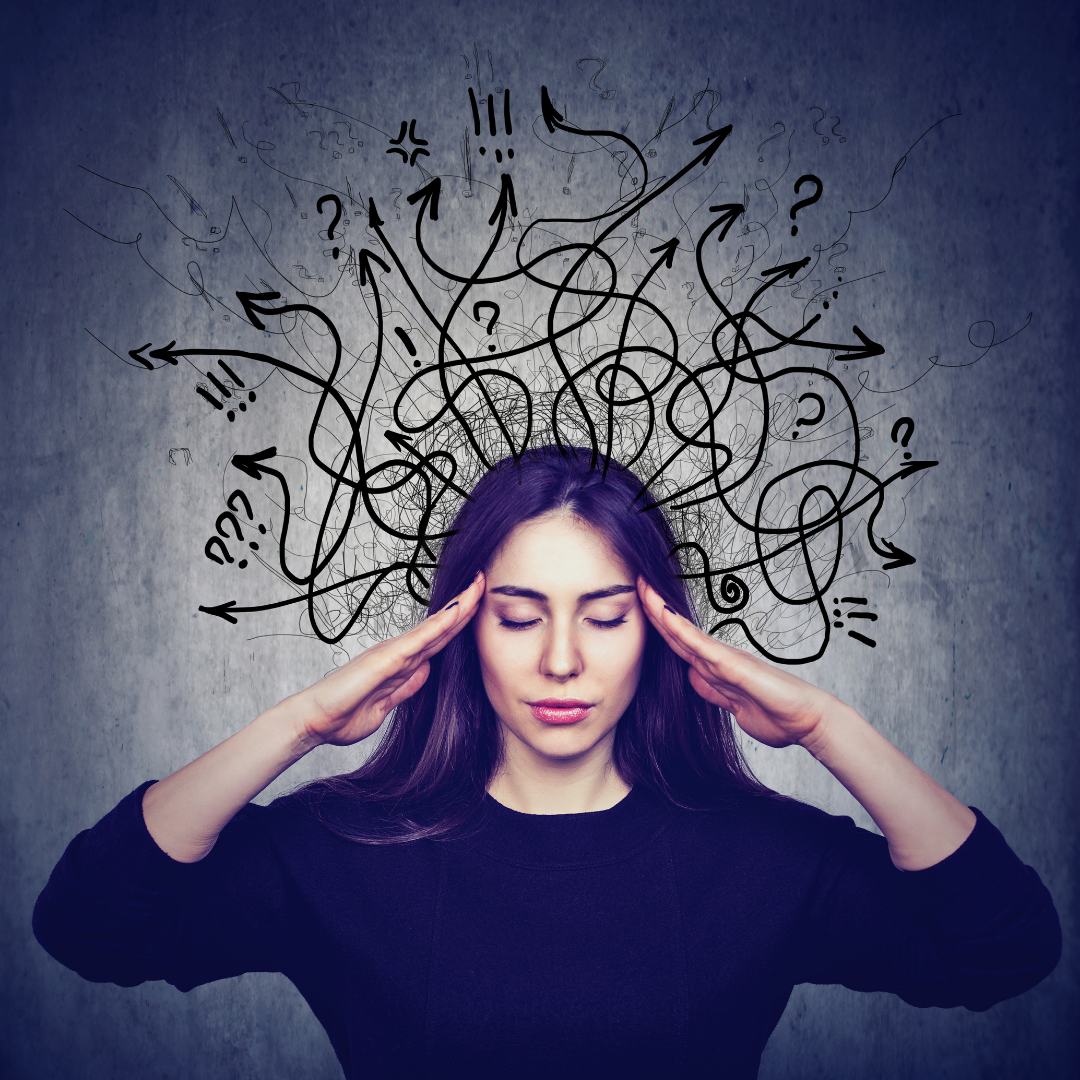 ---
We've all been there - especially during lockdown! You end up on this nice little website you see the trousers, dress, bag, phone, deals of your dream – it's so cheap so why not? After all, you deserve it! You pay for it, and then you wait… you wait… and you wait for a delivery which, sadly, will probably never arrive.
Unfortunately, like 4 million other consumers every year (Citizen Advice Bureau), you've been scammed! But it doesn't need to be this way forever! We show you how to spot a fake website so that you never have to experience this again!
1- Check the URL starts with https://:
Or, if it also has a padlock icon all the better. It means the website is secure and that you can enter personal information. "S" stands for secure and is proof the website uses encryption to transfer data.
2- Check spelling/grammar:
It doesn't necessarily mean all fake websites are created outside of the UK, however, most of the time, they are so quickly put together (to be ready for the next season sale, for instance) that scammers do not bother going through a thorough spell-check. This leads us to #3!
3- Check how long the website has been active:
You can do so by going on this website.
It will help you understand where the website is registered, to whom it is registered to and how long it has been active. If it's barely a few weeks or even months old, you should be a little suspicious.
4- Check the domain name:
Some websites can be really clever and exactly replicate the layout of the official one. Sometimes, they'll even write amason.co.uk instead of amazon.co.uk or would make the page appear "official" by using URLs such as paypal-payment.co.uk.
Not only that, but websites with names like "ipaddiscount" or "adidasdeals" should also raise some red flags for the reason below.
5- If it's too good to be true, it probably is:
We all love a bargain! But if a price is heavily discounted compared to what you would expect to pay, then you probably should be suspicious. It is, sadly, a sign of counterfeit or even non-existing products from websites designed to lure you and make you think you're in for a very good deal. Our advice? Run away!
6- Don't pay by bank transfer:
There is very little you can do to get your money back if you pay via bank transfer, and these websites know it! The best way is to pay via credit or debit card, or also use PayPal if you've got an account. By using these, you do have some rights in the event you receive a fake product or not receive anything at all.
7- Check the return policy, terms and conditions as well as "contact us" pages:
These are the basics any ecommerce websites should have. They need to make their business entirely transparent by disclosing where they're located, how you can contact them, how their terms and conditions protect your data and, finally, how they handle returns for faulty items. If a website successfully ticks all these boxes, it is reassurance you are dealing with a legitimate business!
8- Do a little research:
Finally, do a little research… by just googling "(brand name) reviews" or "(brand name) fake" etc… you can have the answer to your question. Most of the time, you will end up on websites or forums where people sadly have been scammed and share their experience with others so it does not happen to them. Trust your fellow human beings, they know!
What to do if you get scammed?
The Citizen Advice Bureau offers useful tips, as well as a scam helper, to help you choose the best way going forward.
We are always happy to help! So please do submit your complaint on our website:

---